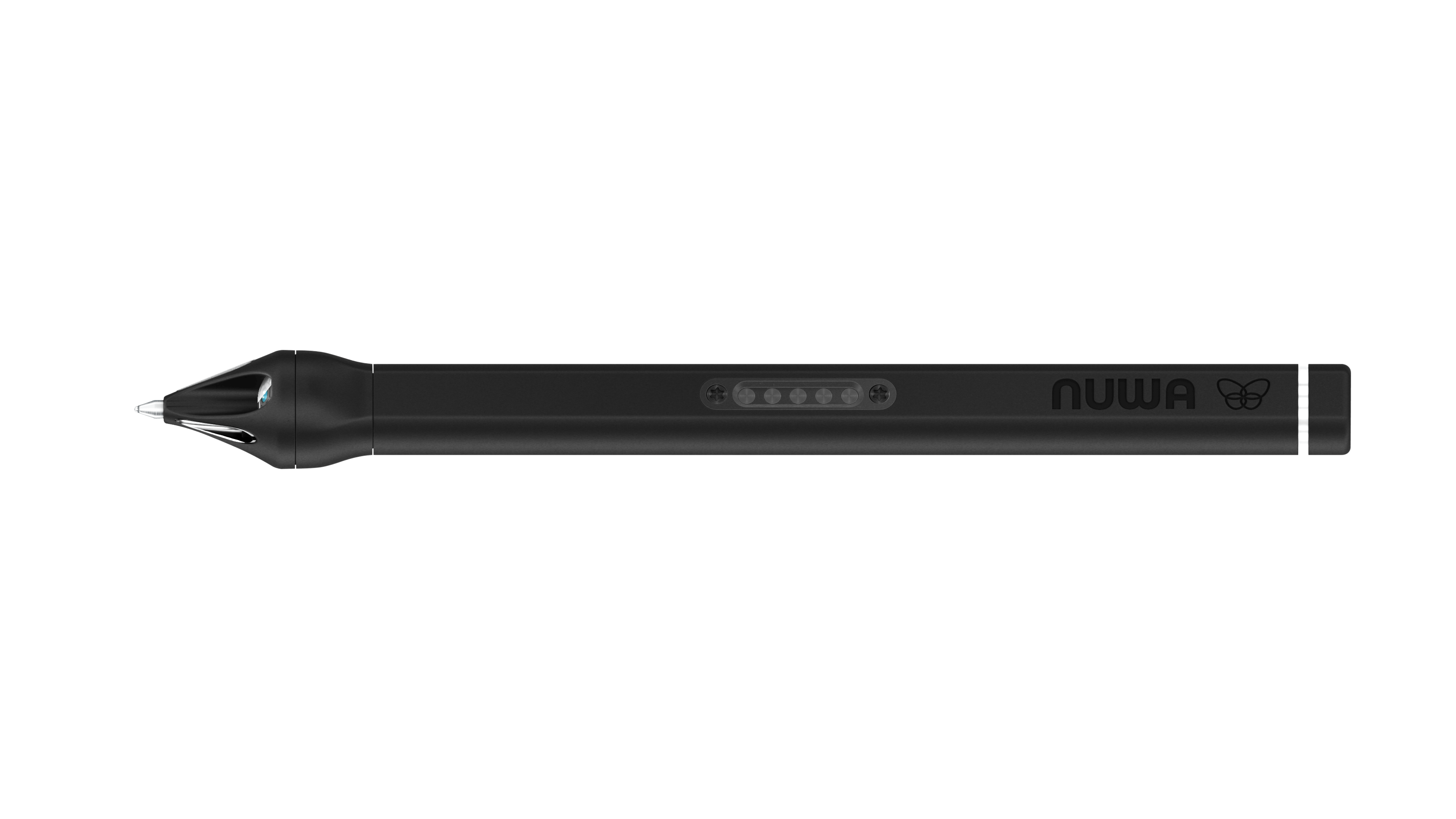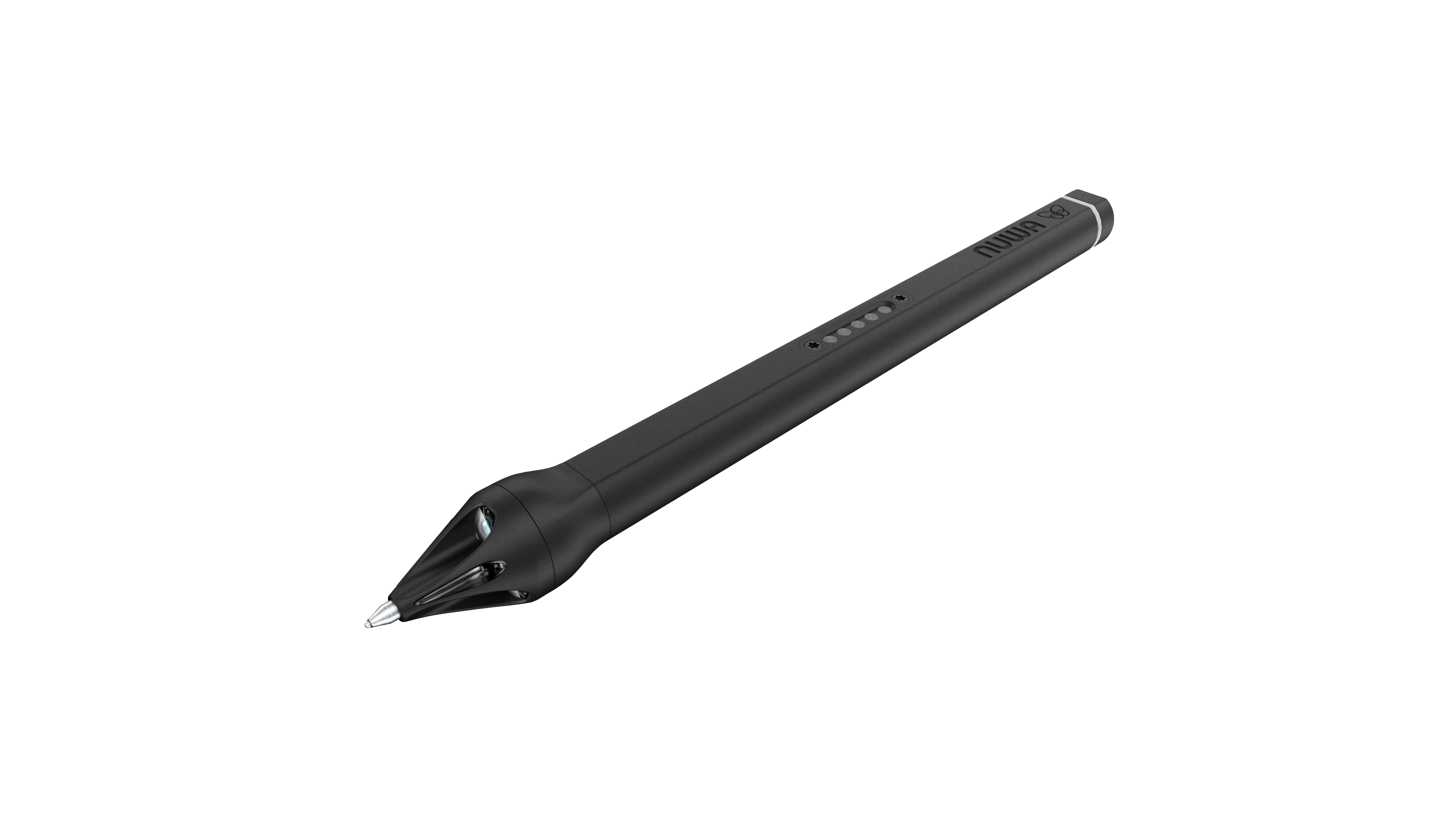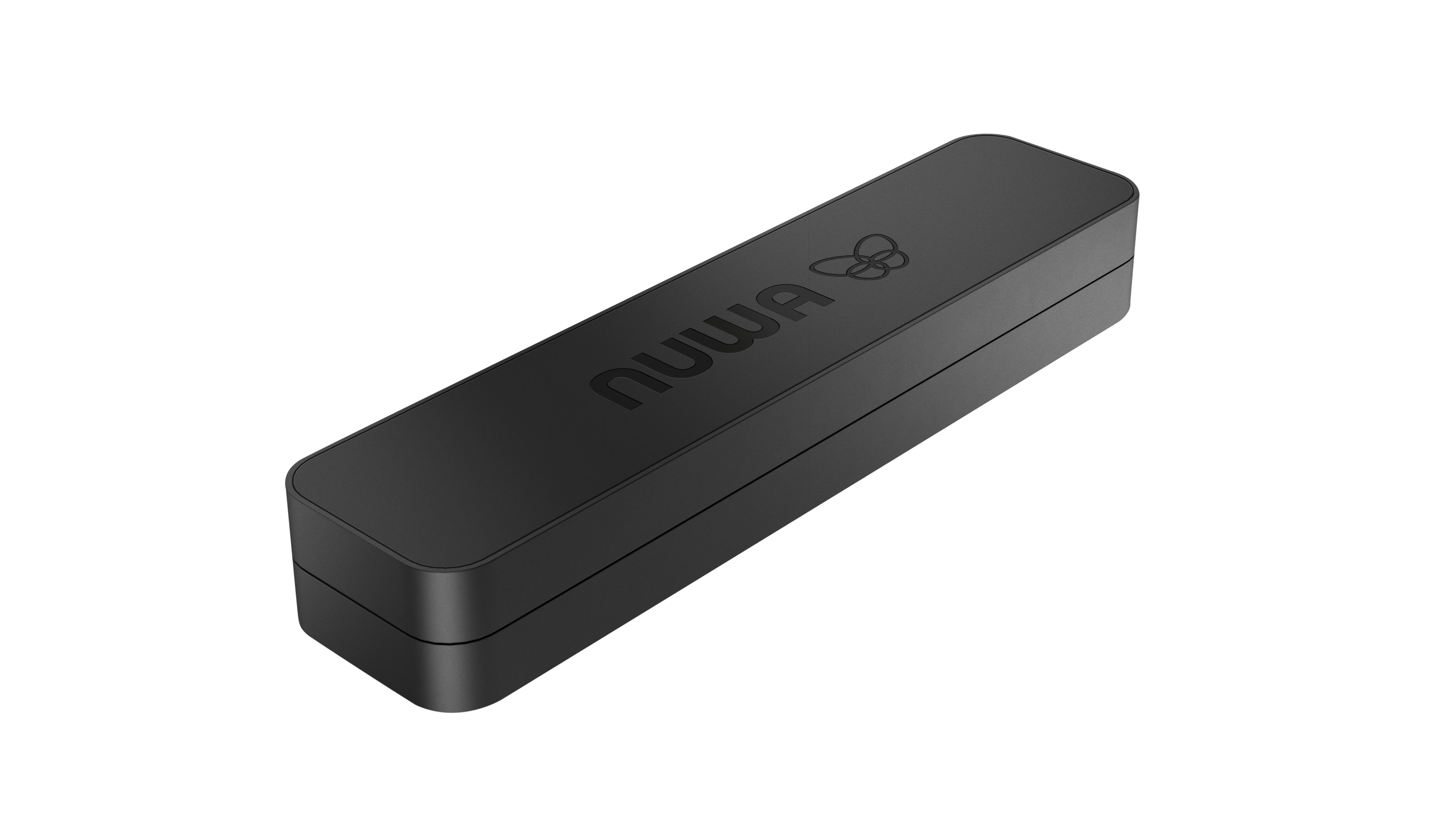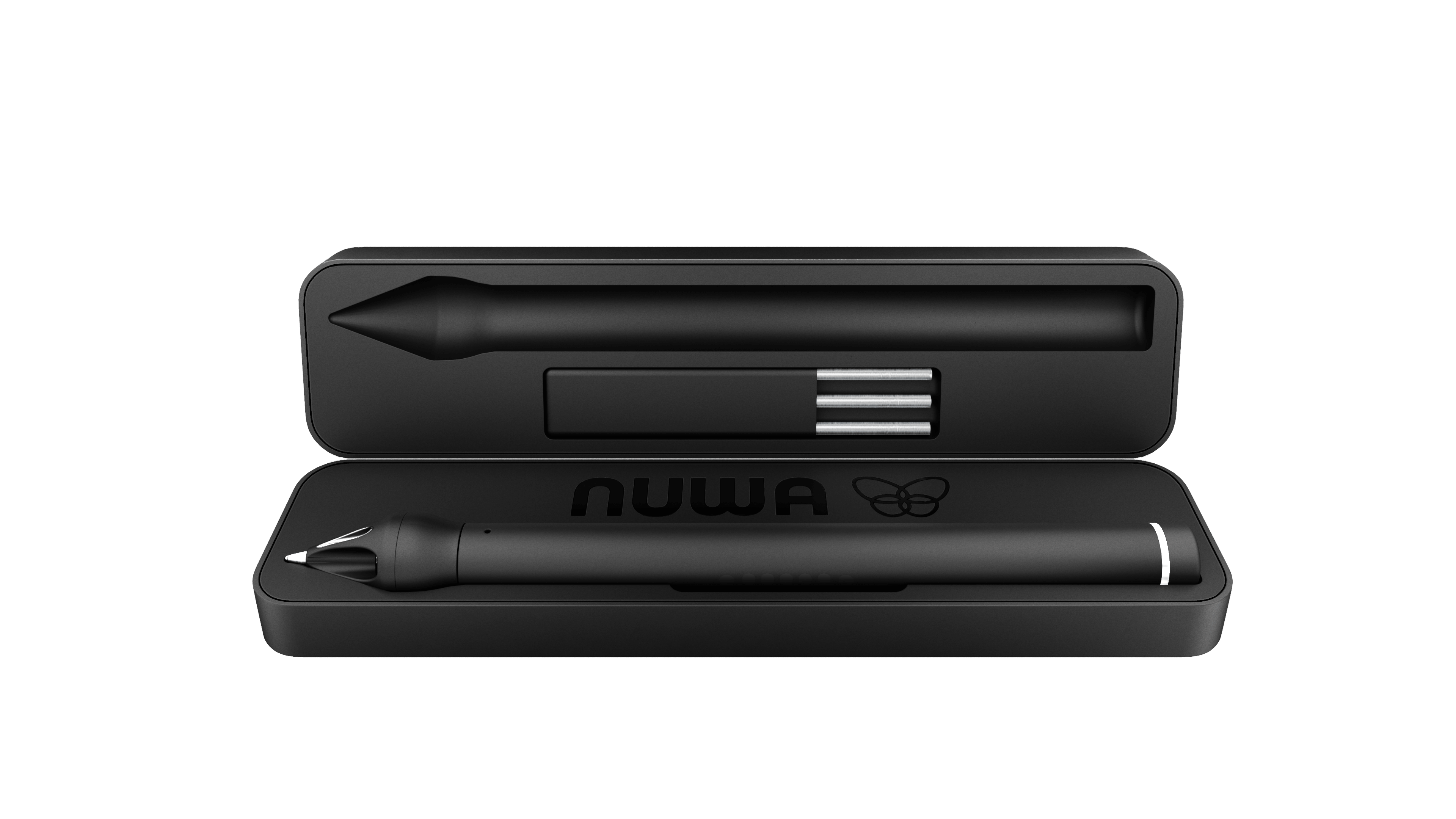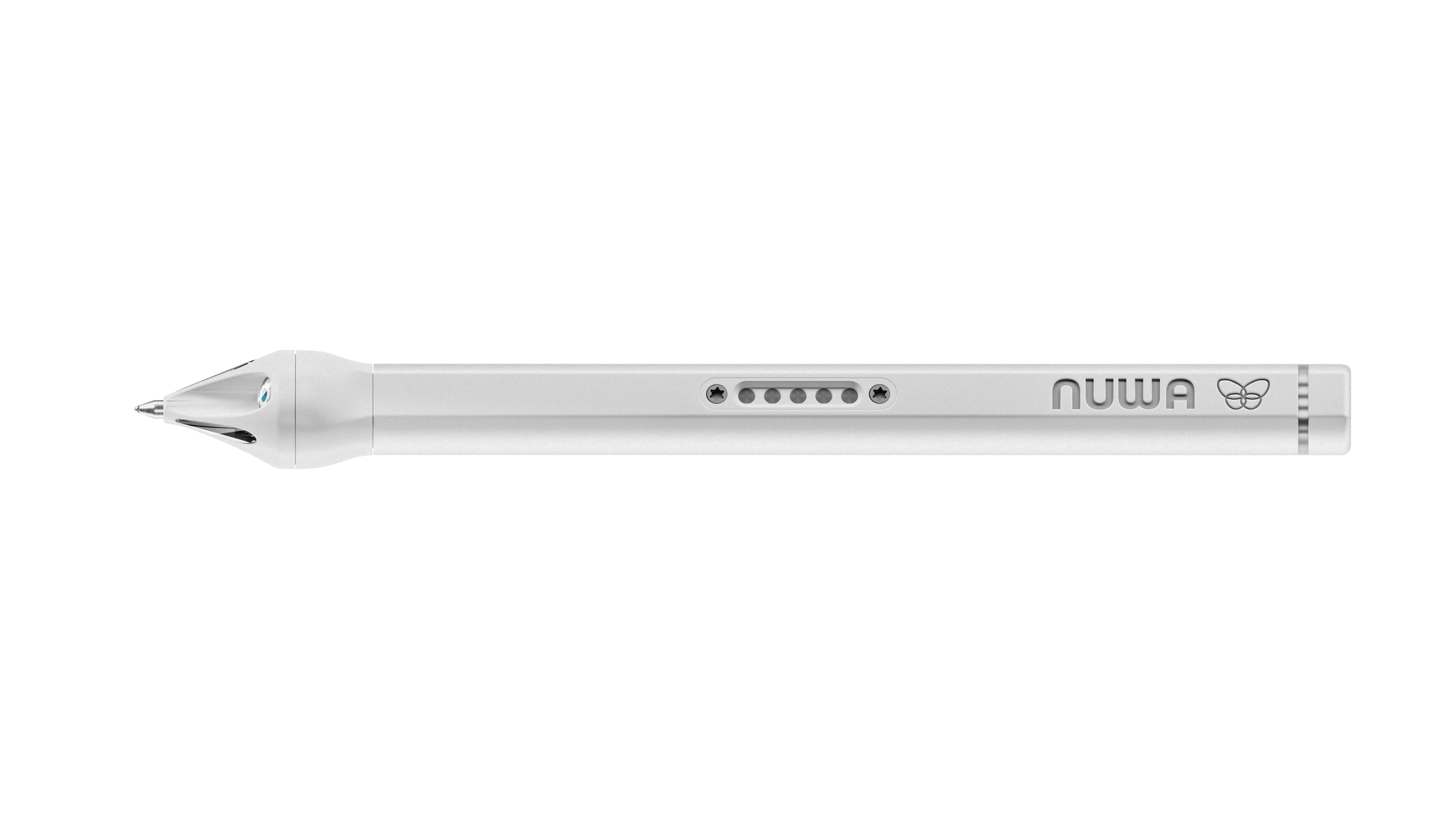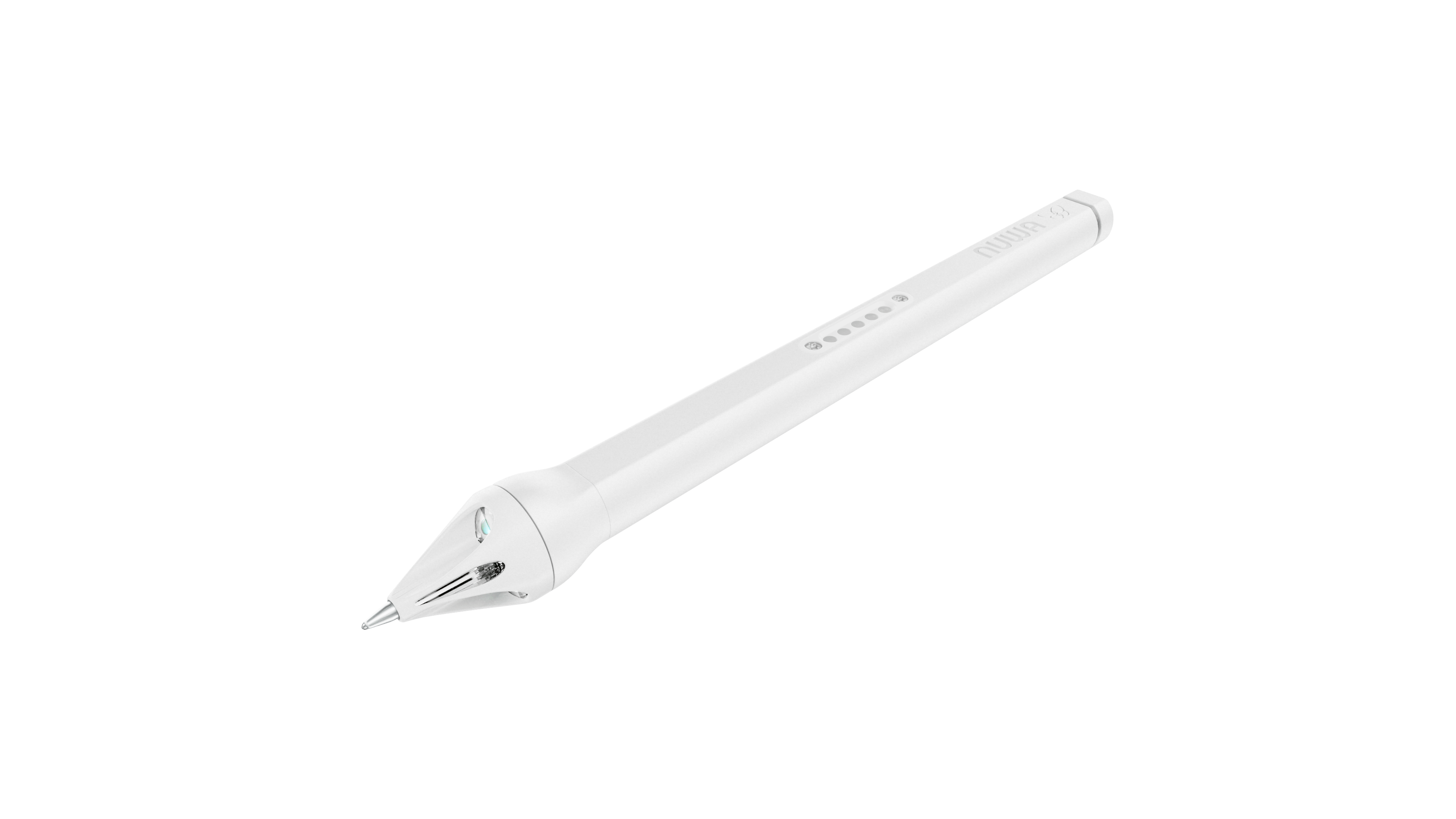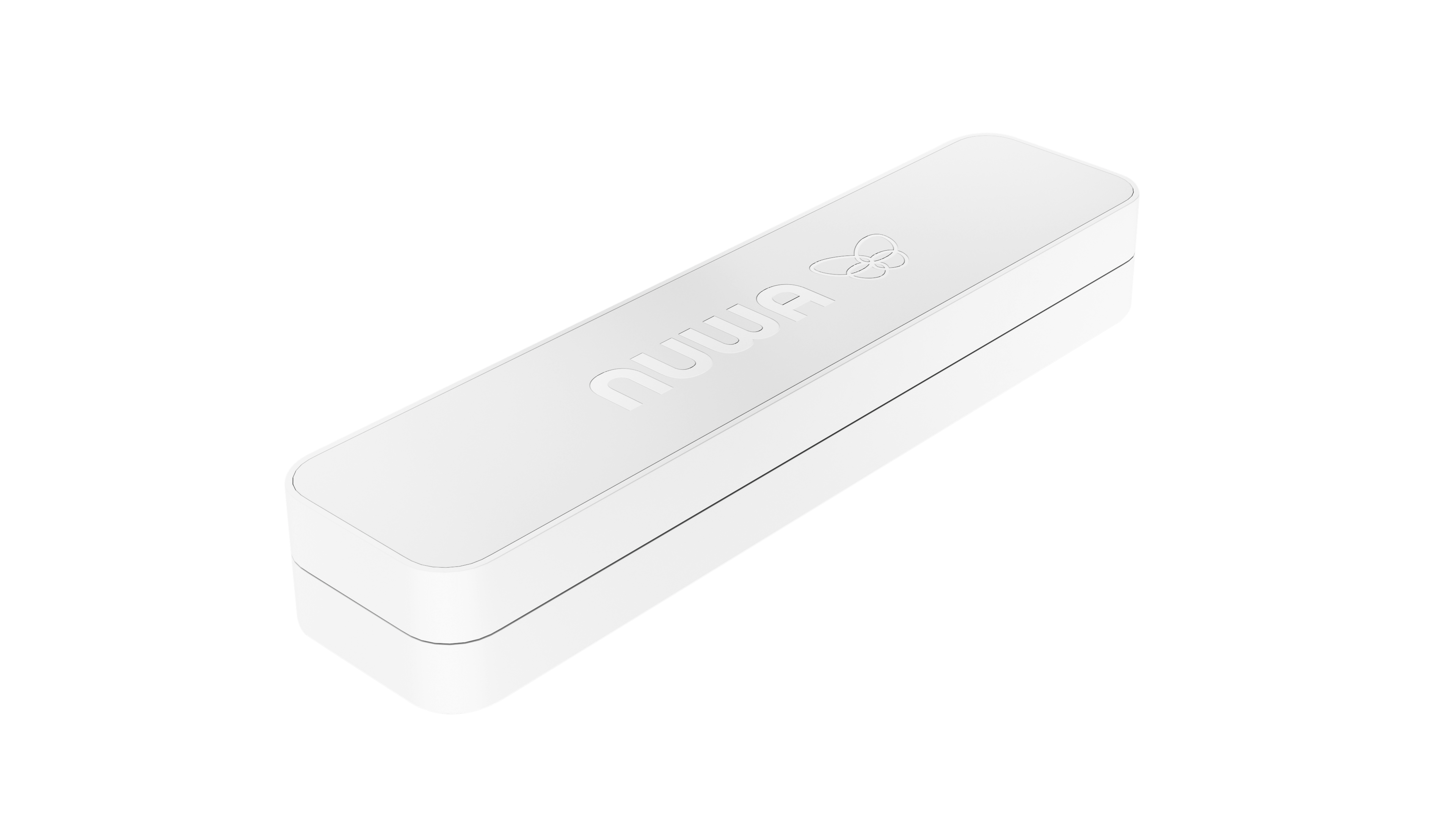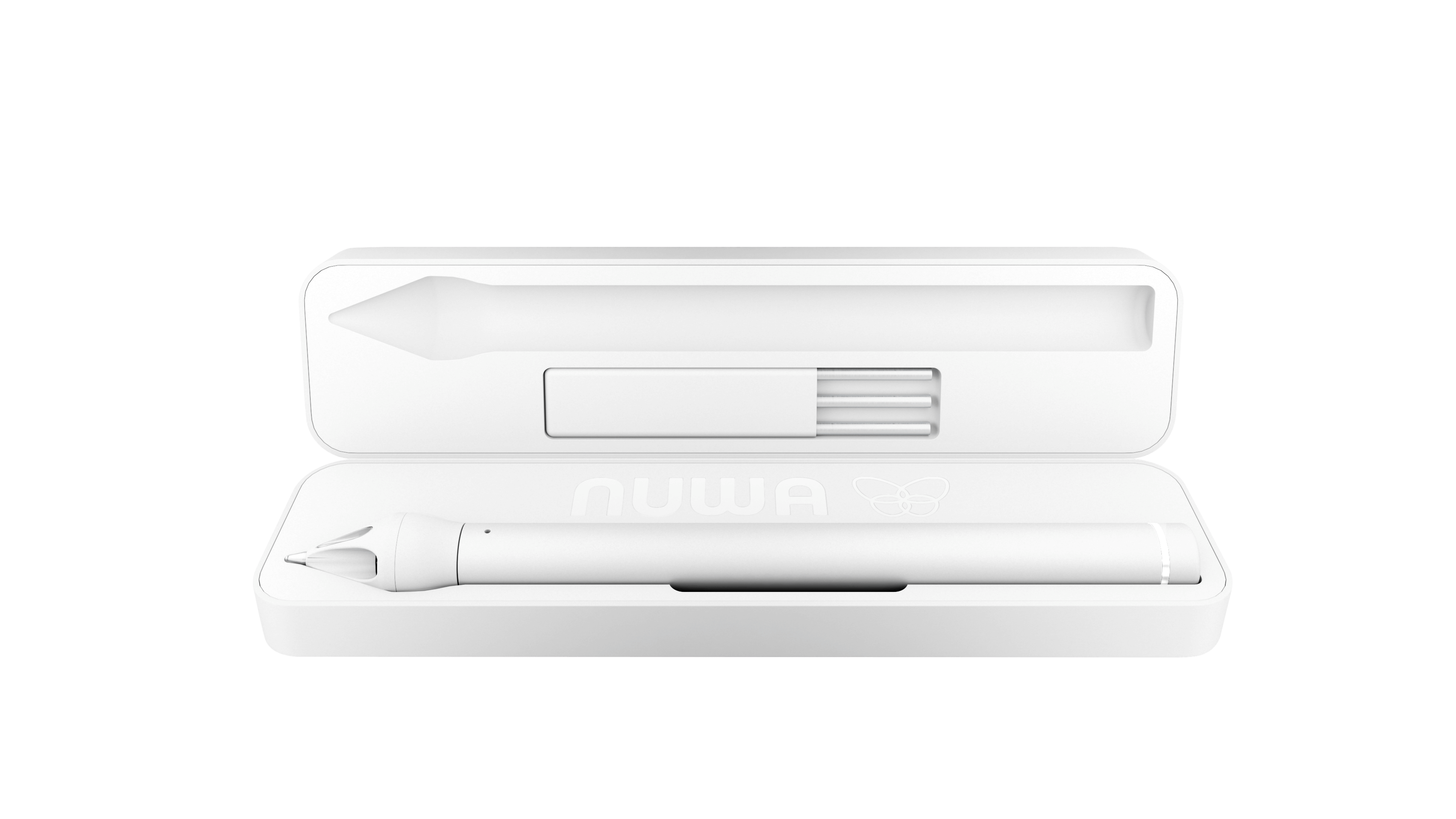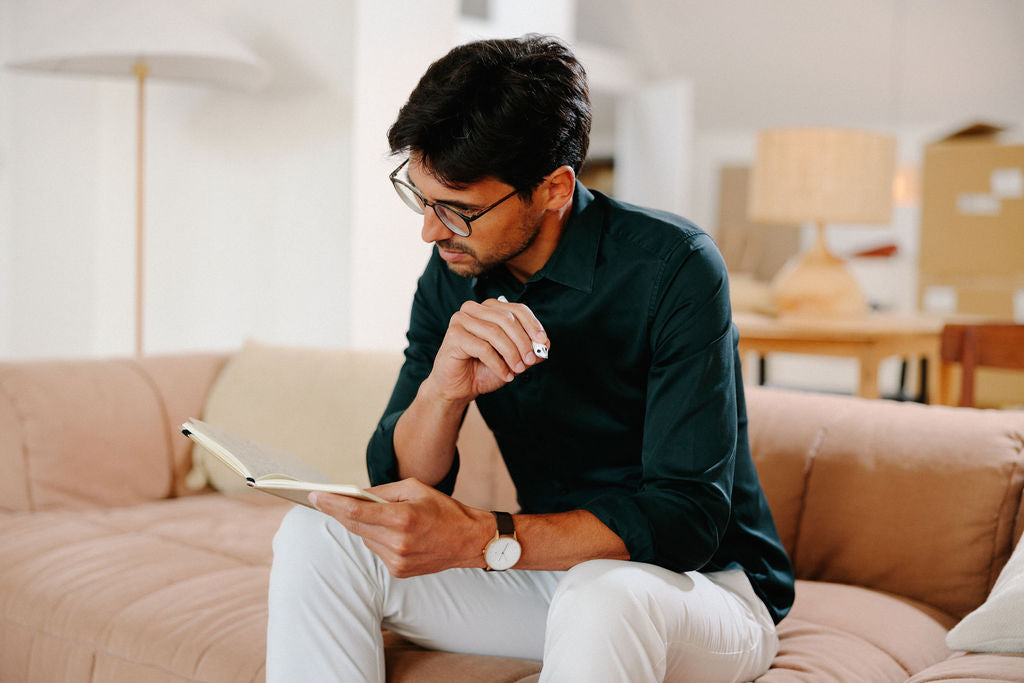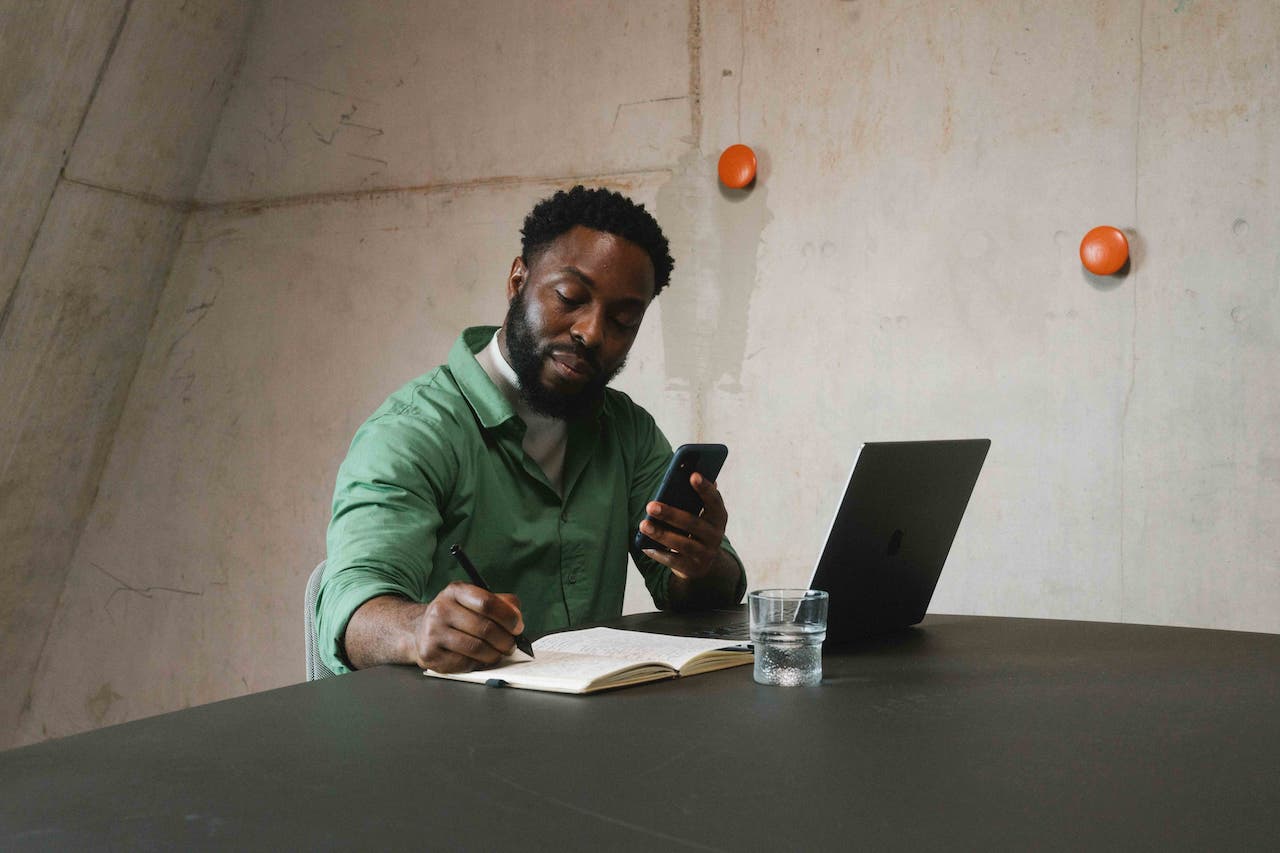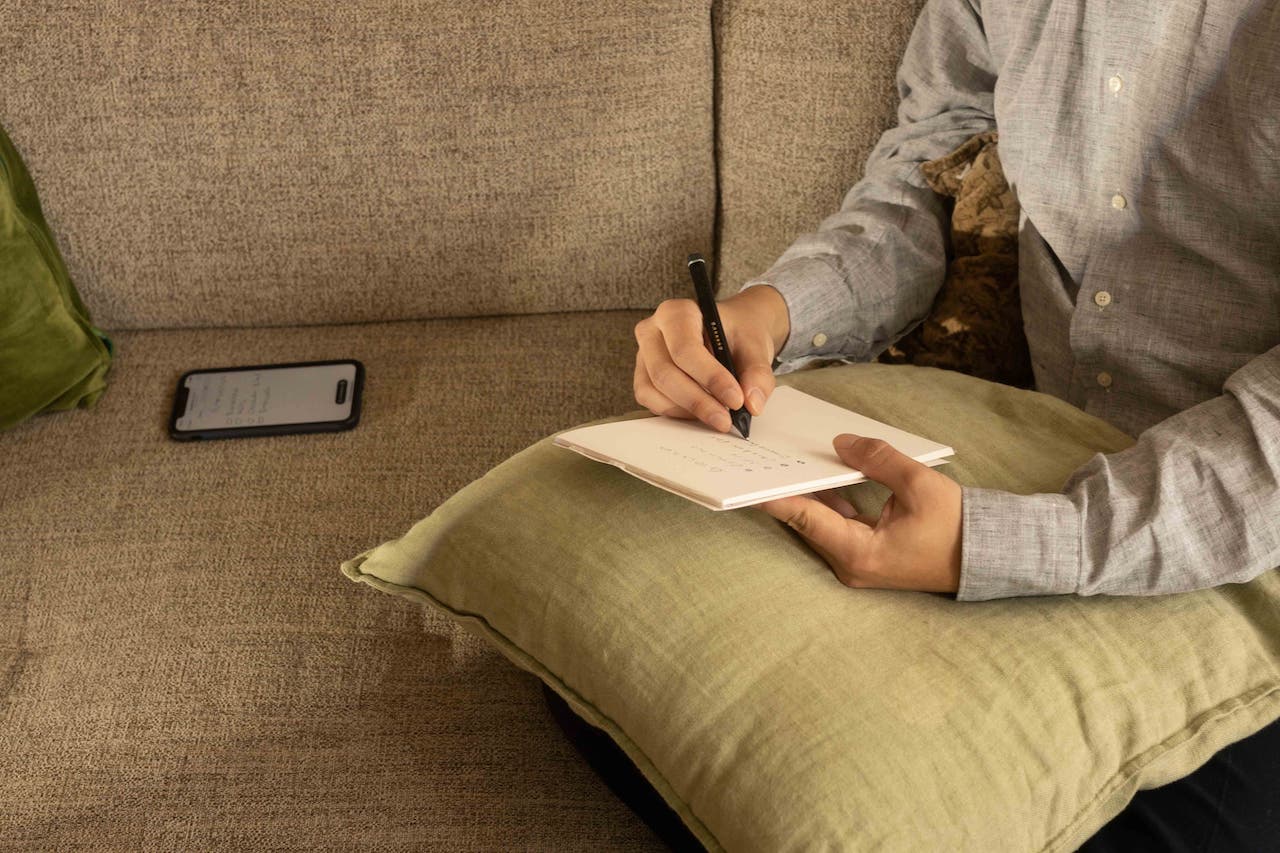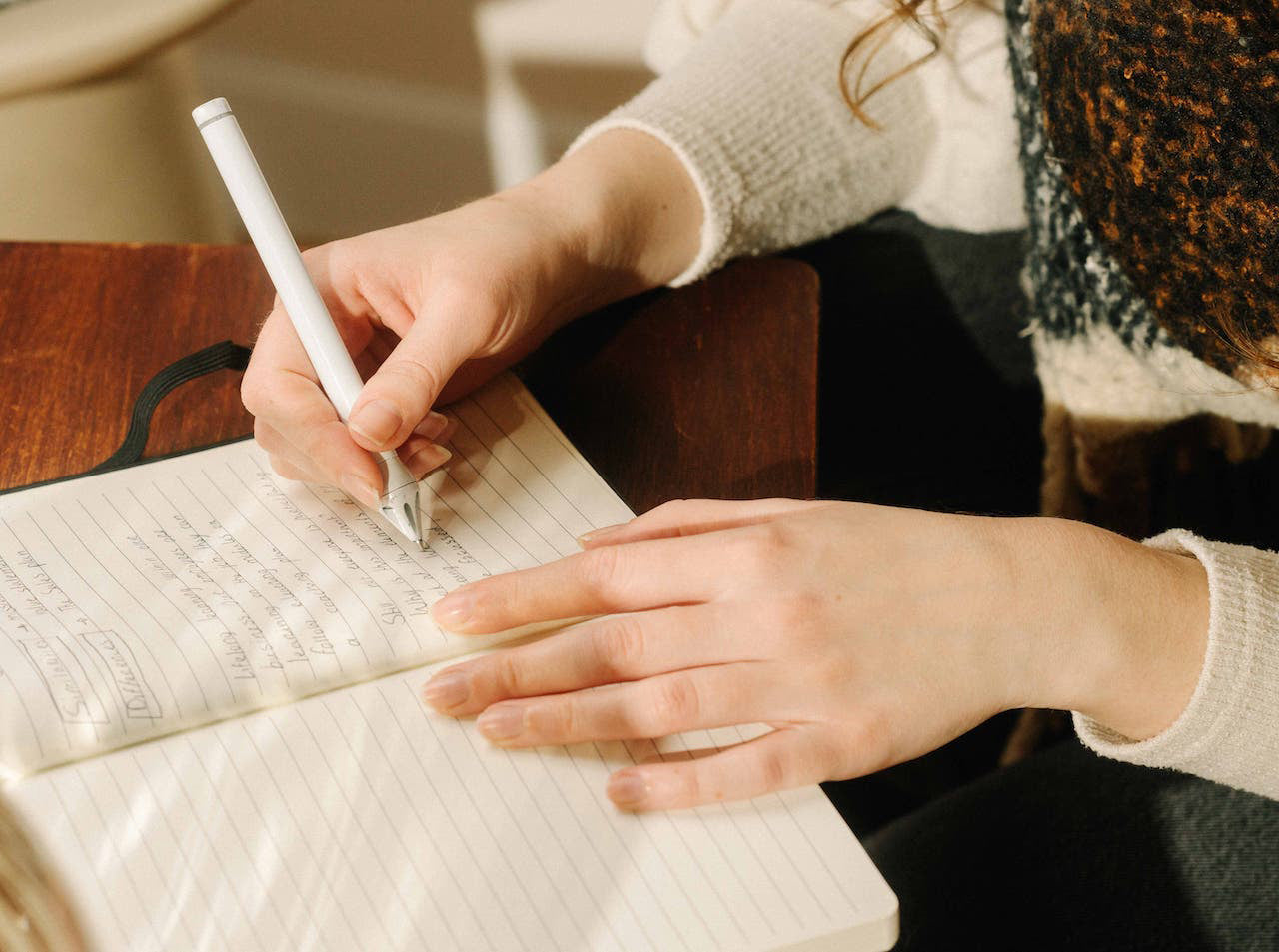 Nuwa Pen
---
All your handwritten notes, forever with you. Nuwa Pen is a smart pen equipped with cameras, motion sensors, and advanced algorithms. Turn your writing into retrievable notes on all your devices. Just write, and Nuwa Pen digitizes. Shipping March 2024.
Now available in the checkout for customers from the United States, United Kingdom, Germany, Netherlands, Belgium, Sweden, Norway, Finland en Denmark.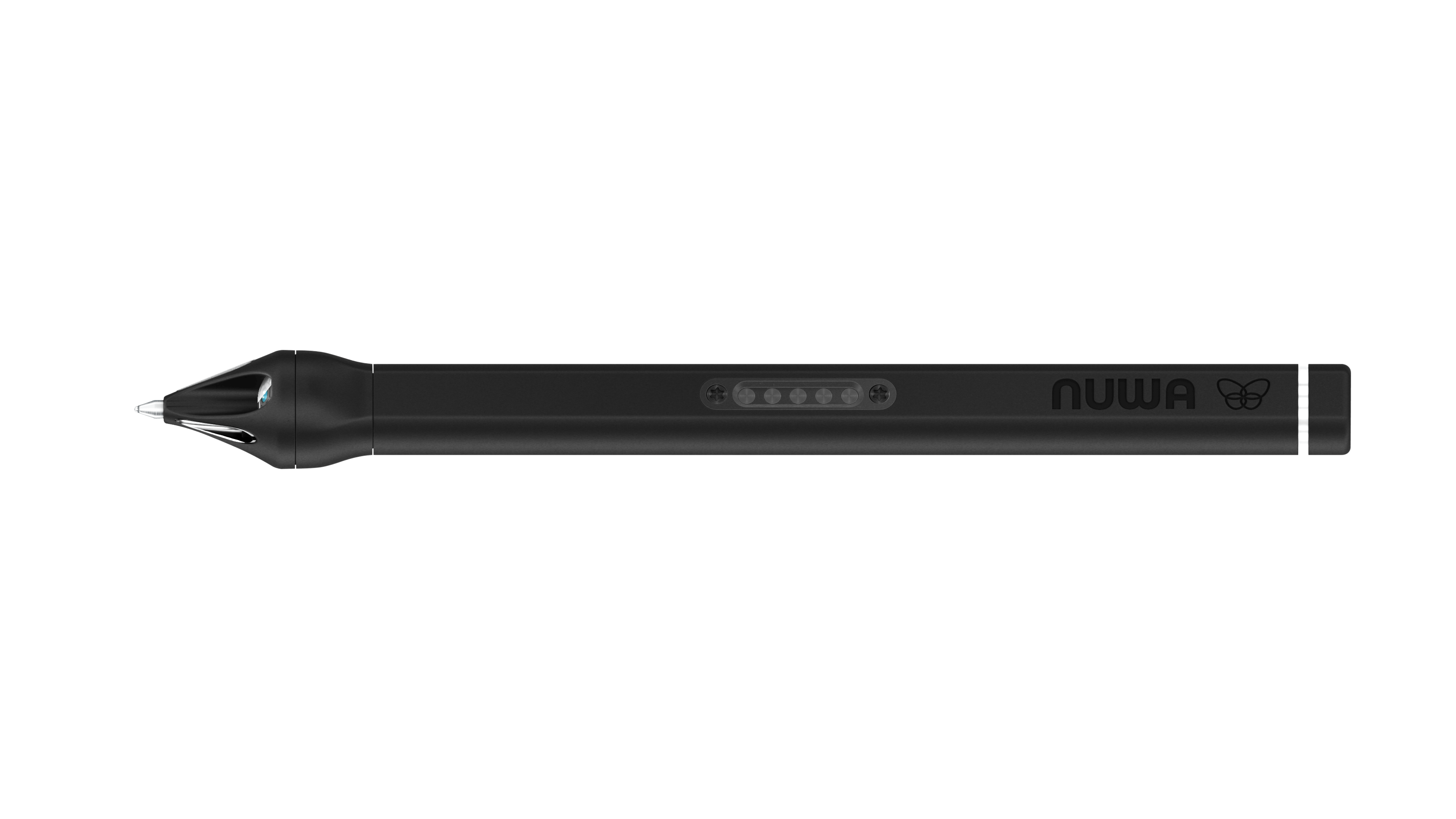 Nuwa Pen
Sale price

$259.00
Regular price

$373.00
(/)
Shipping March 2024
More information on pre-orders
Believing in what the future holds brings it thrills. If you're on this page, you're excited about a smart pen that digitizes what you put to any paper. The Nuwa Pen is in a late stage of development, which is why we're offering a discount to those who believe in us early.
When you place an order with us, you trust that we will deliver the product at a future date. The founding team has shipped over €2M worth of products globally over the last 2 years. Nuwa Pen ships in March 2024.
What if I want my money back?

Not a problem, please email us at team@nuwapen.com to get a refund. Read our terms and conditions for more information.
How far are you in development?

As of September 2023, our prototypes are in the late stage of engineering and early stage of manufacturing.
Do I need a subscription?

NO. Nuwa Pen does not require a subscription to work.

However, the optional subscription (priced at $2.99/month) covers the costs associated with advanced features like Augmented Notes and Text Conversion.

Augmented Notes: This feature enables the Nuwa Pen to recognize rich elements within your handwritten notes, such as to-do lists, calendar invites, phone numbers, and more. It allows for seamless integration with your favorite apps, enhancing your overall note-taking experience and making your notes more interactive.

Text Conversion: With this feature, your handwritten text is automatically converted into digital, typed text. This makes it easier to search, edit, and share your notes with others, as well as integrate them into various digital platforms.

The subscription helps us cover API costs and vendor requirements, but it's not necessary for the basic functionality of the Nuwa Pen.
The more you know.
Nuwa Pen Spec Sheet
All the details you might want to know about the internals of Nuwa Pen. From the size of our image sensors to how much it weighs (which is about as much as 12 pennies or 1 AA battery).
Product Size and Weight
150 x 10.75mm (5.91 x 0.42 inches)
Approximately 28 grams (0.062 pounds)
TRIDENT™ Camera
1.63 mm image diagonal per sensor
3.6 μm by 3.6 μm
Powered by Himax imaging technology
Triple camera system, for all around view
Sensors
Intelligent motion sensors for orientation and gesture detection 4096 pressure levels
Storage
Unlimited cloud storage
Up to 4Gb Flash
Battery
Rechargeable Nuwa Pen (pogo-pins)
Rechargeable Case (USB-C)
100 mAh in Pen (2 hours of continuous writing)
650 mAh in Case (5 Nuwa Pen Charges)
Export Formats
PDF, SVG and more to be announced
App Support & Others
App support: iOS, Android and web
Menu language: Frisian, Polish, Portuguese,
Dutch, English and more to be announced