In 2019 Marc was juggling his time between startups, work, and uni. Such busy, much wow...
Like millions around the world, he loves working with pen and paper because it helps him manifest his thoughts in the real world. But, because of his busy schedule, he had sticky notes at home, at work and at the startups. Looking around, Marc soon realized his colleagues had handwritten notes lying all over the place, intentionally jotting down their ideas onto any paper they could find. So he thought to himself, it must be because nobody has thought of making the pen remember our notes and to-do's.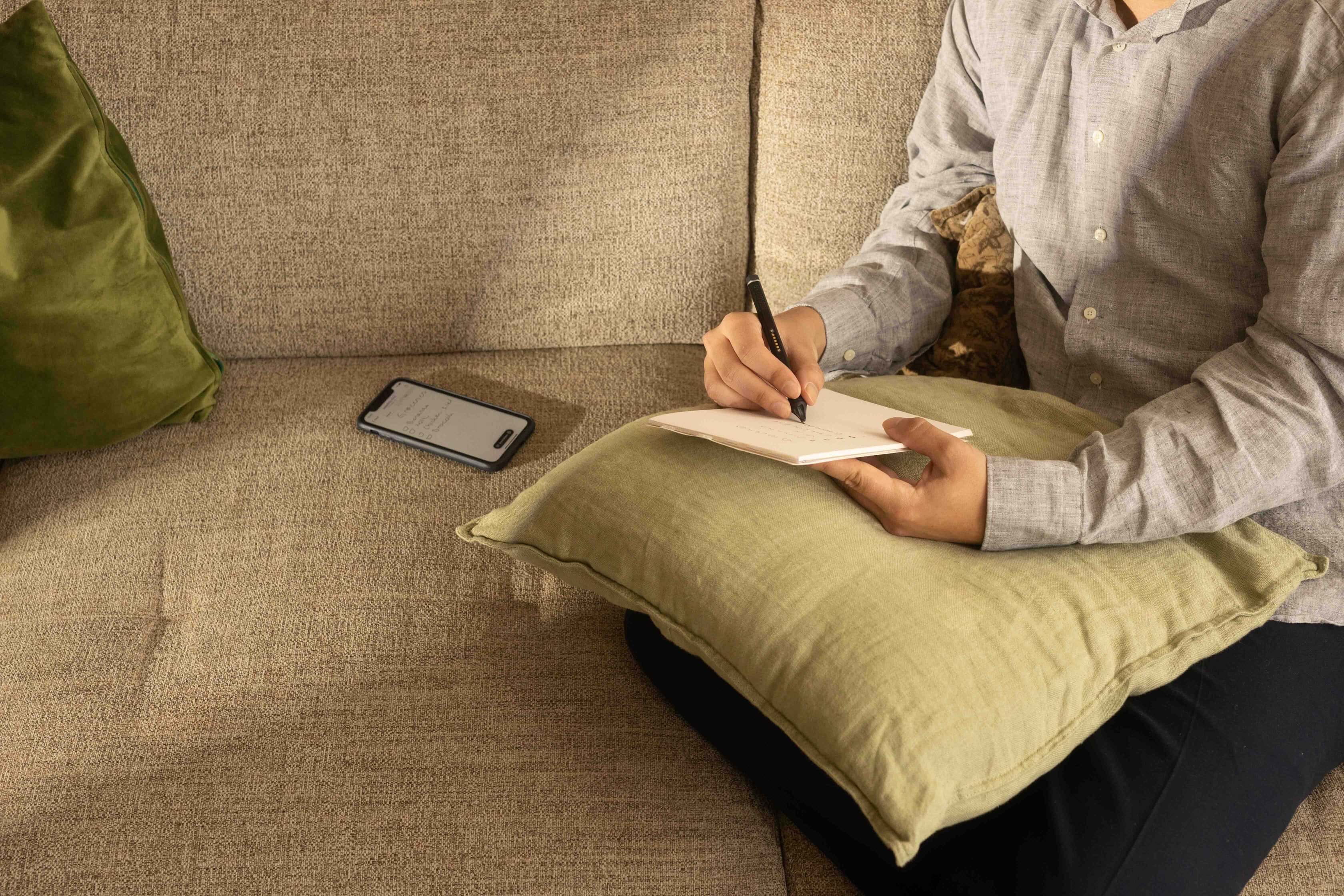 It all started with a core idea
From this core idea, developing a pen grew to more than just remembering what you had to do. Everything you ever put to paper with a pen would be saved, searchable and sharable. Marc has a notebook that he carries around with him wherever he goes. It's meant for quick sketches, meeting notes, or creating diagrams. Often, he has to go through his notes to find the details of conversations with business partners from months ago. But to get there, he has to flip through all the pages and have a strong feeling of when the meeting was to find it quickly. With Nuwa Pen, Marc could type in the name of the company or the location, and the notes would display immediately.

Now, a few years later, Marc and an extraordinary team at Nuwa set out to make the world your canvas. Eventually, they will make the tools that let you interact with anything anywhere, merging it with the digital world. Nuwa Pen is an exquisite tool and an innovative step in ultimately delivering the devices that bridge the physical and digital world.
What does the future of Nuwa look like?
Nuwa Pen is just the beginning of a new era of extended reality. Imagine being able to work and play in a world where the boundaries between screens and reality are blurred. Nuwa Pen is the catalyst for this transformation, empowering you to make the world your canvas and interact with it in new and exciting ways. The groundwork in culture, technical know-how, and challenges have been set to create the tools for the extended reality future. It's an exciting future, with Nuwa shaping the computing experience for the people of tomorrow.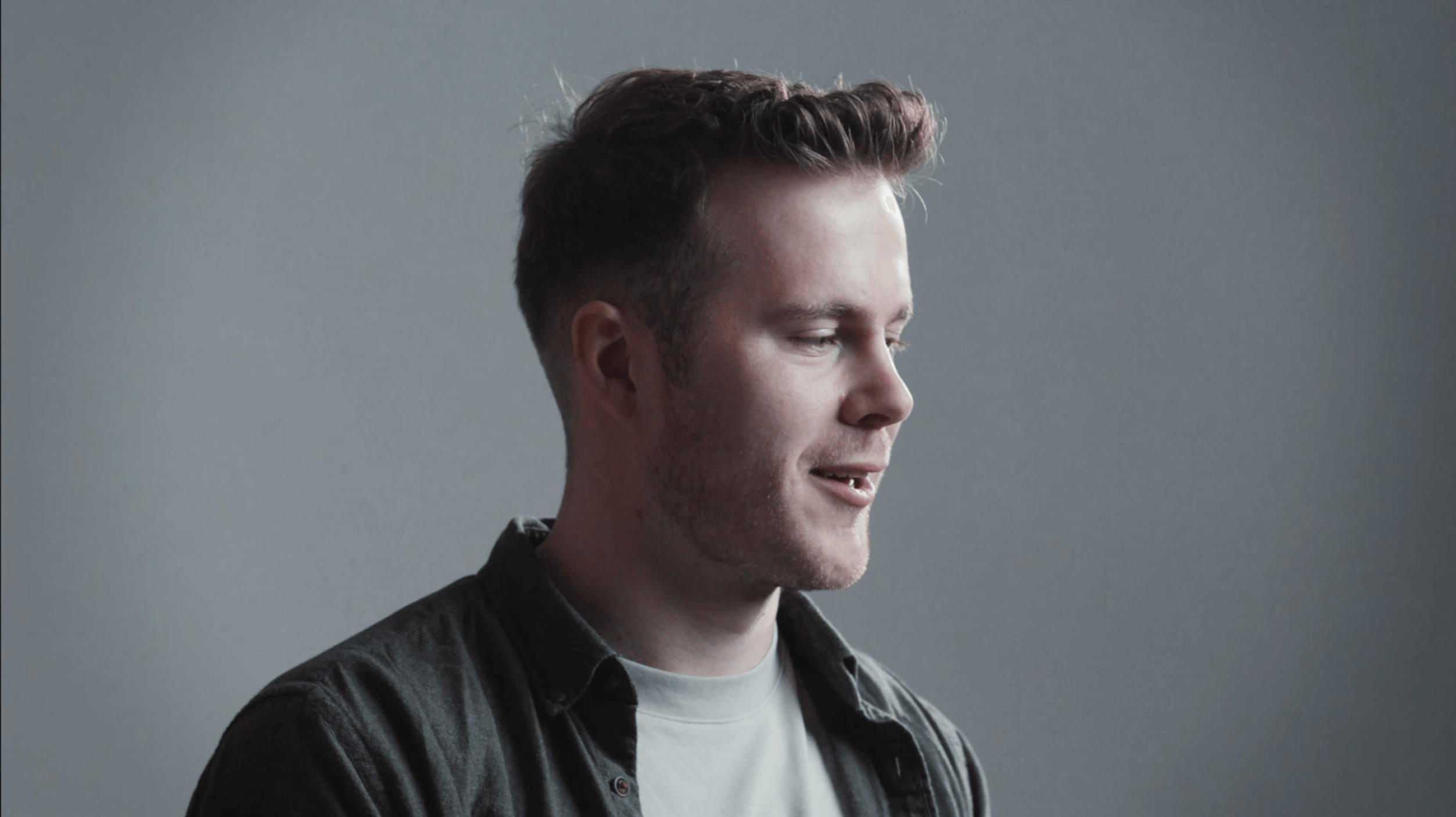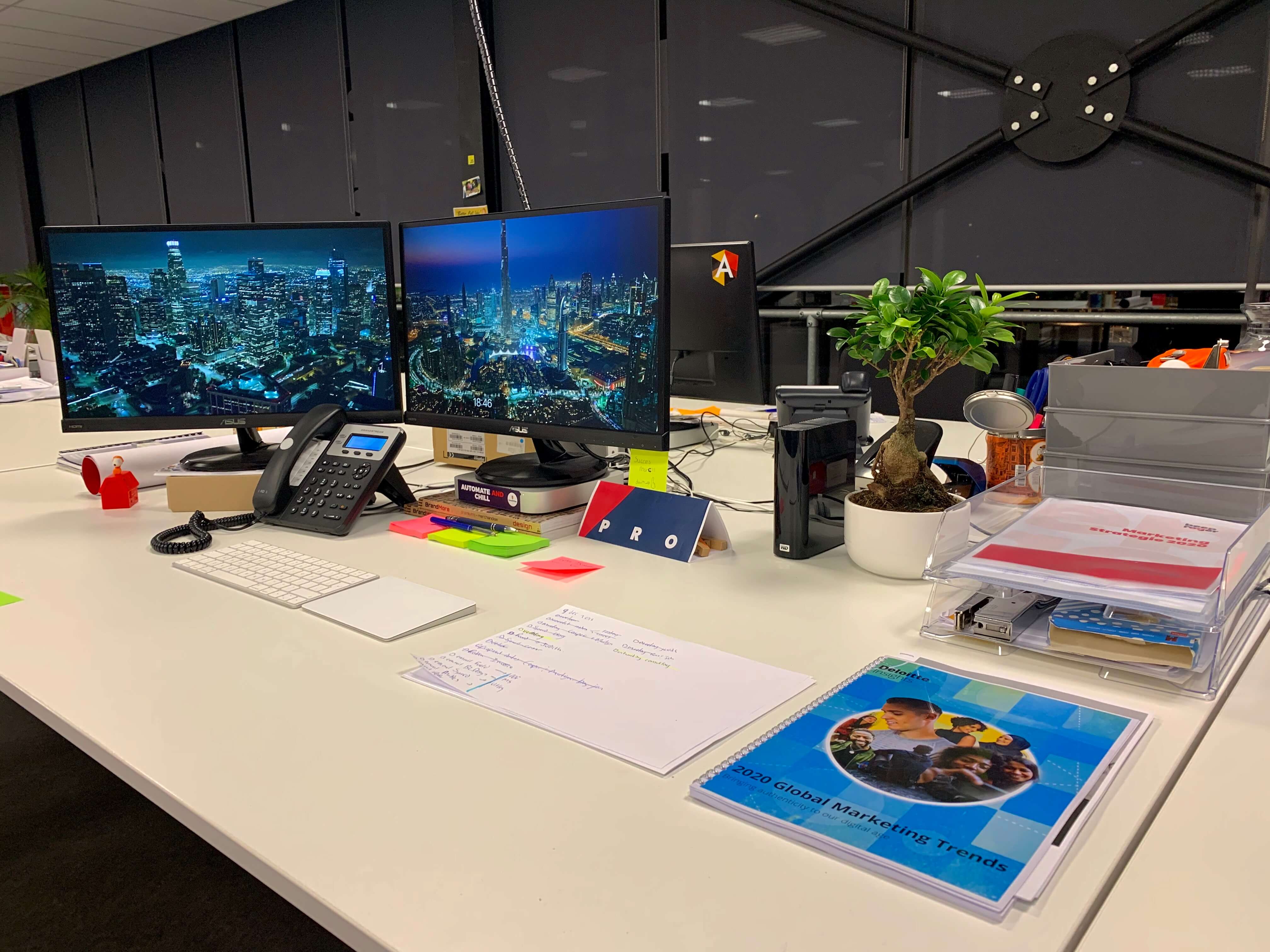 An old problem needs a new solution.
Paper Everywhere
This was Marc's view during his part-time job as Marketer. He had his journals, sticky notes, loose sheets at his desk. He wanted one place to store his notes digitally and found paper tablets and special paper solutions. But then he couldn't freely use the paper he already had around him! So he thought, why not strap a camera around a ballpoint pen?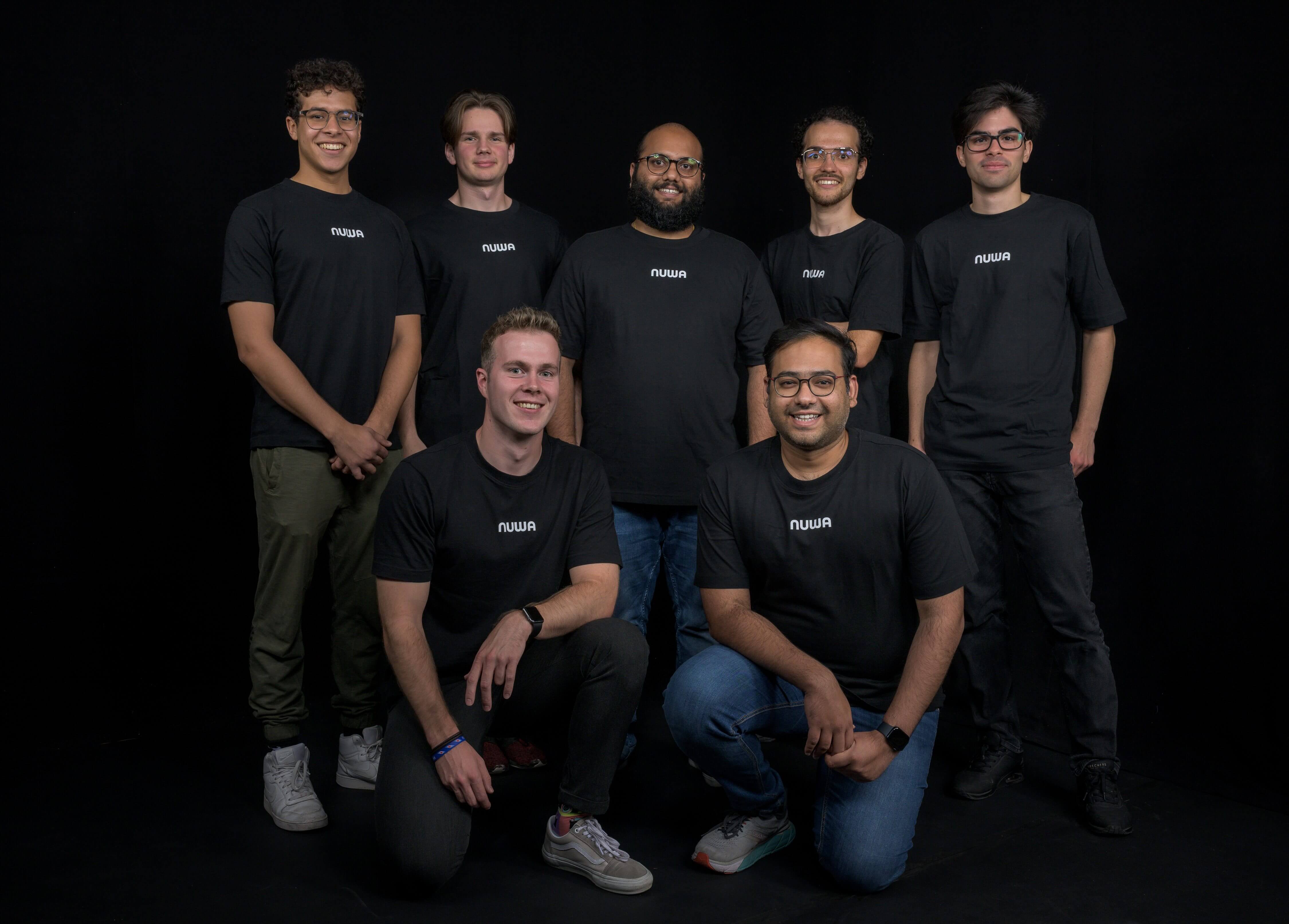 Let's get to creating.
Starting Up
We set up a world-class startup team to tackle the challenge of integrating cameras, motion sensors, and cutting-edge algorithms into a device the size of a normal pen. The team set out the vision to not just make a pen that could digitize your handwriting but to create tools that would enable users to make the world their canvas.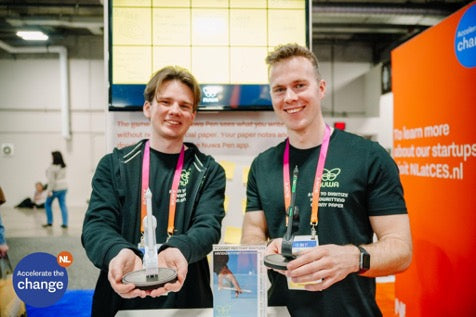 Time to go to the market.
Crowdfunding
In early 2023, we presented our first prototypes to visitors at the largest consumer technology event in the world. The response was incredible. Leading journals and potential partnerships were pouring in, sharing the excitement for the future of writing that we had developed. Later that year, we had topped our previous records in pre-orders. We're still excited, and can't wait to share this future of writing with you.