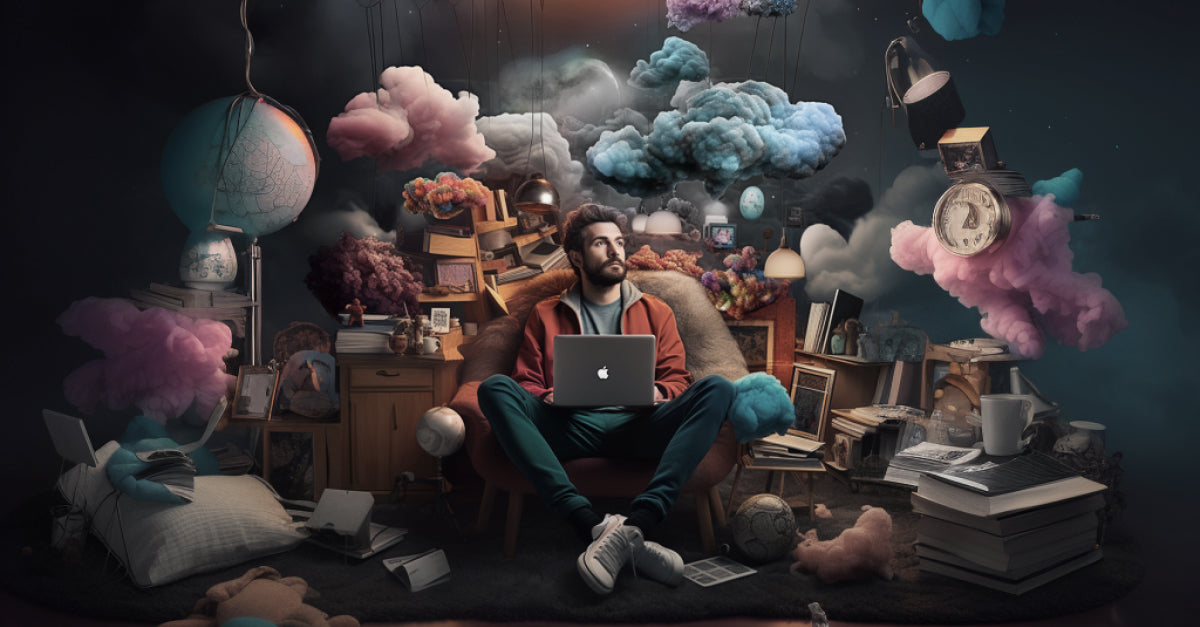 🚀 **Short Attention Spans and Social Media: How to Fight Back** 🧠 Make no mistake we're facing an attention crisis. With every new generation being exposed to devices earlier and earlier, is there...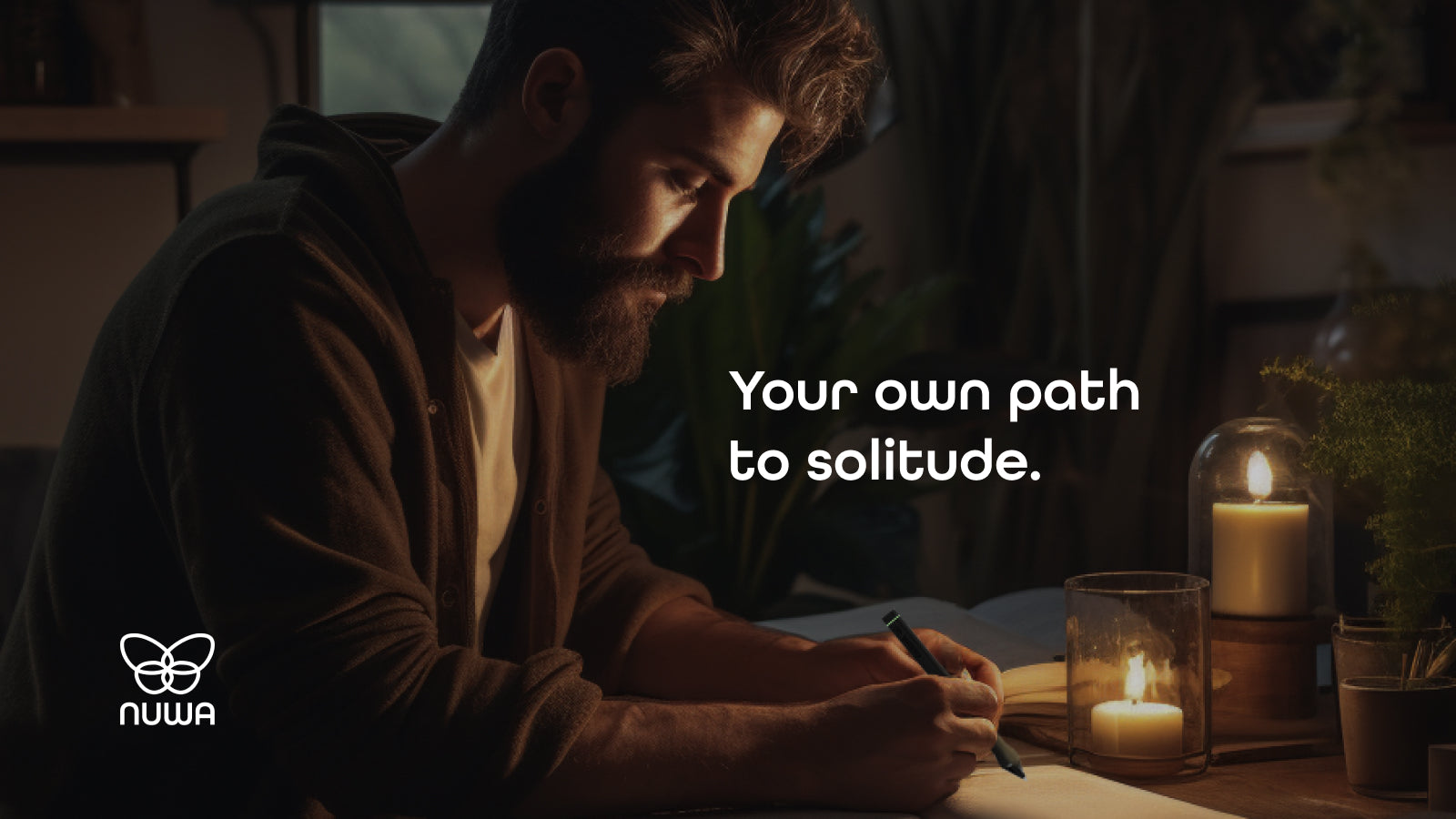 **Digital Minimalism: Control Your Online Experience**   In an era where technology dominates every aspect of our lives, it's crucial to reassess our relationship with it. Digital minimalism can he...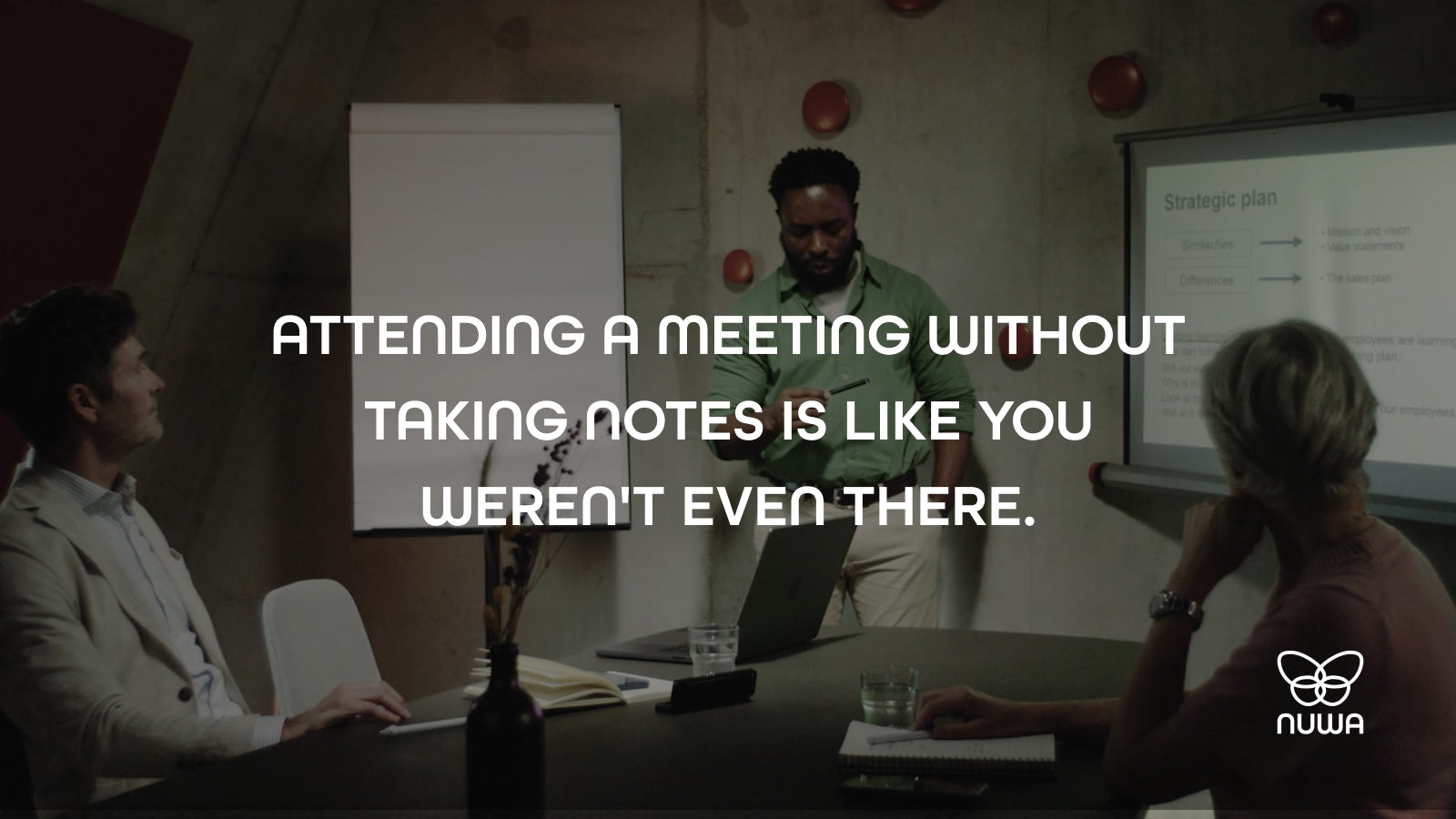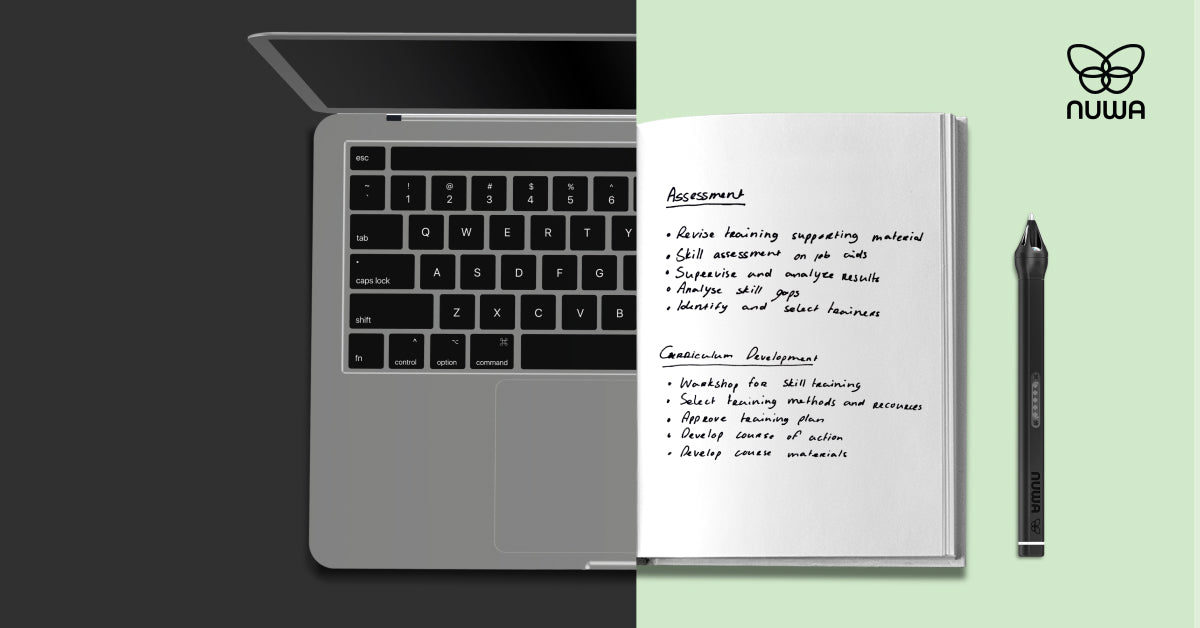 Why the pen is mightier than the keyboard?
A Must-Read! 🖋️ Delving into the fascinating cognitive science research, the article "The Benefits of Handwriting vs. Typing" sheds light on the advantages of putting pen to paper.  🧠Cognitive Ed...